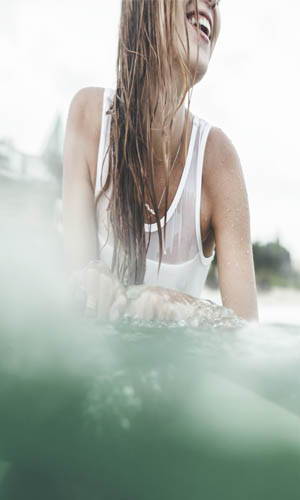 get them customized with your name at no extra charge
heavy duty, waterproof and holds ice for days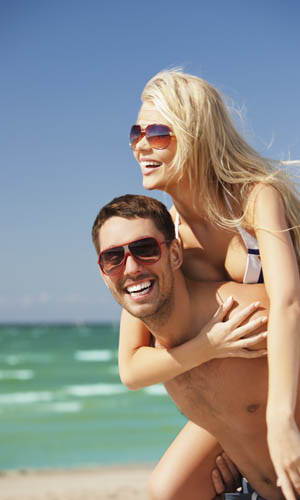 "I am obsessed with my Cold Jack 30oz Tumbler! Had my name and Son's Baseball Team's logo laser engraved for free...Love Love Love!"

"These products are the real deal. I bought 2 30oz tumblers and love them so I recently got the backpack cooler and its awesome. Love me some Cold Jack"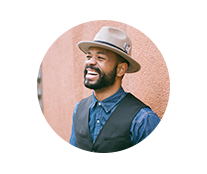 "Iusto molestiae ne mea, mea no apeirian perpetua assueverit, eius salutatus eu duo. Ne sit libris omittam, qui ipsum tempor antiopam ad, patrioque liberavisse conclusionemque sed eu"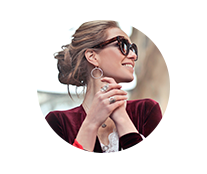 "Accusata recusabo periculis eam ei. Autem utroque senserit eos ex, eu sadipscing consectetuer ius. Eum saepe partiendo reprimique in, usu ea voluptatum efficiantur, id mei animal recteque"